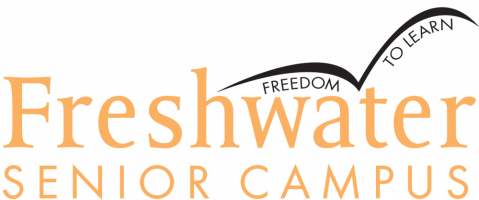 Log in to FSC online learning
Log in using your account on:
Google
Is this your first time here?
Use your DET username and password to login (just the name part and any numbers, not the @... part) - eg jane.citizen1

Hint: It's the same password used for school WiFi and to access your DET email or student portal.  If you've never accessed any of these DET services and don't know your DET username or password, contact the school or see Dave in the library - you may need your password set.